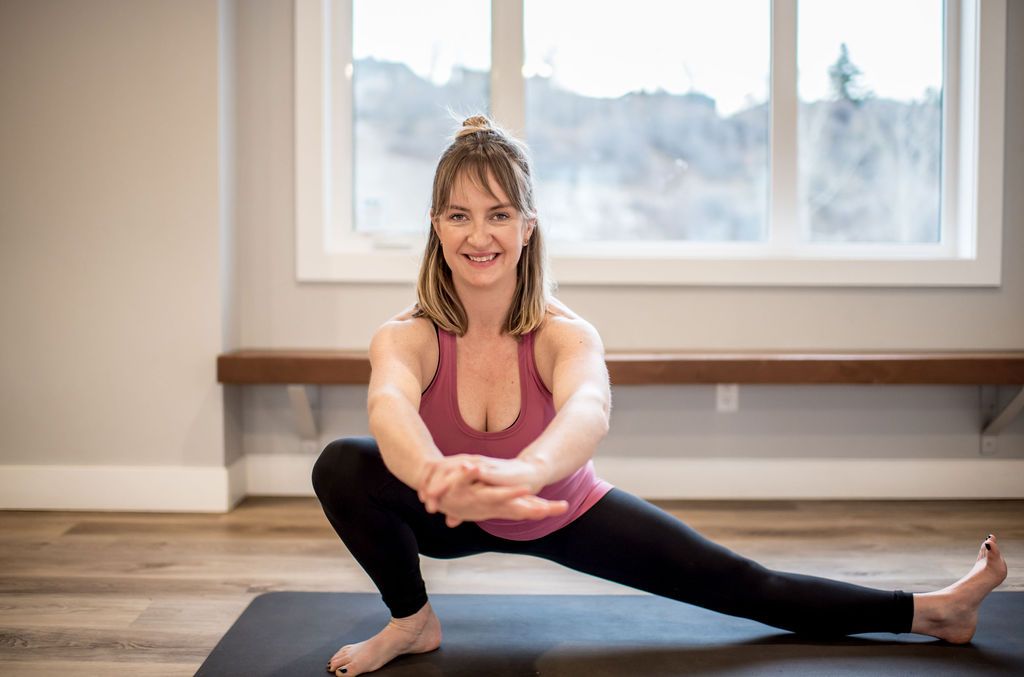 Monday
Prenatal Yoga, 7-8pm
Tuesday
Yoga and Core, 8-9pm *new time
Wednesday
Yoga and Meditation: Stretch, 7-8pm
Friday
50-Minute Yoga Flow, 12:05-12:55pm
Saturday
Yoga and Meditation: Strength, 10:30-11:30am
Sunday
Yoga and Meditation: Strength, 9:30-10:30am
Flow Foundations 11:30-12:30am *new class
Have to miss a class?
Sign up and message me for the recording.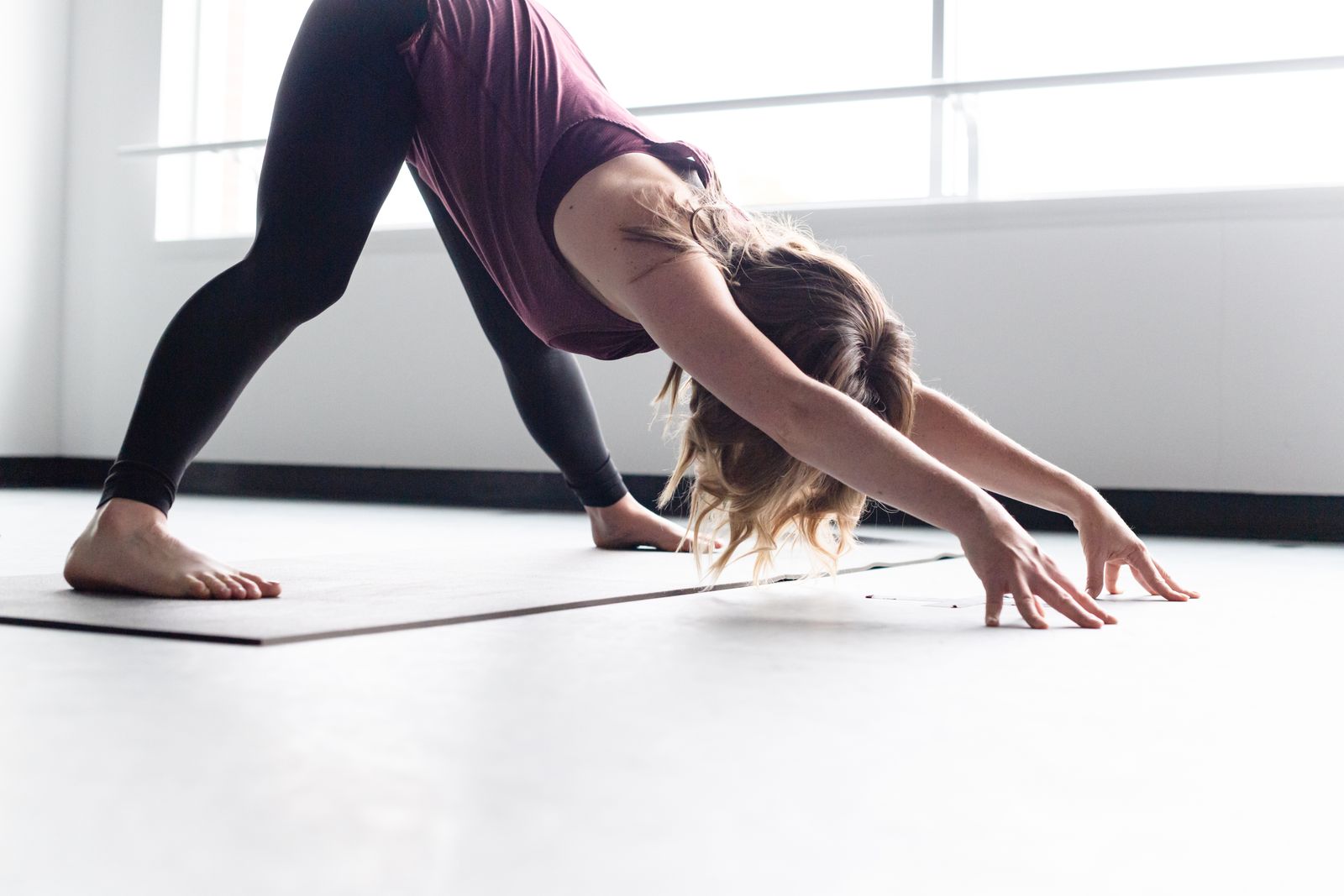 Strength and Stretch
Thurs, Feb 25, 6:30-7:15pm
Mon, Mar 1, 5:30-6:15pm
SAVE MY SPOT
Prenatal and Postnatal Yoga *new class
Wed, Feb 24 8:15-9:15pm
Wed, Mar 10 8:15-9:15pm
SAVE MY SPOT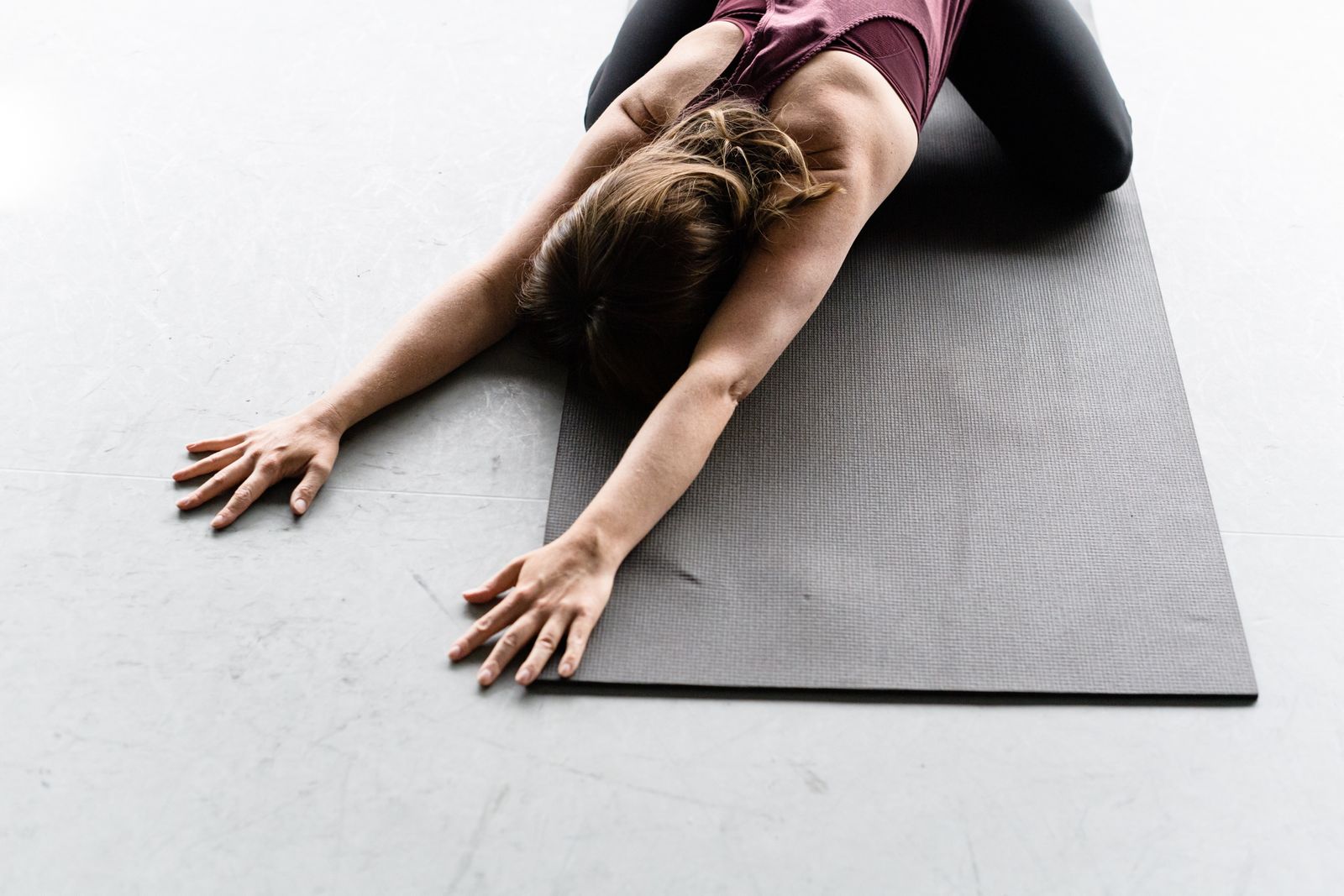 - Drop-In Yoga $15 & Drop-In Prenatal/Postnatal Yoga $18
- 5x Class Pass, $65
- 5x Prenatal/Postnatal Yoga Pass, $85
- 2-week Unlimited Pass (subscription), $50
Includes: Access to all live classes, all class recordings and *NEW FEATURE* meditation audios.
Work with me privately to receive yoga and meditation practices specifically designed for you. These practices can be done live on Zoom or as prerecorded videos.
MORE INFORMATION
Need a class on-the-fly? Rent one of my recordings and have access for 2 weeks. I add new videos often! You can use your 5x pass to access these recordings or pay to rent individually.
CHECK IT OUT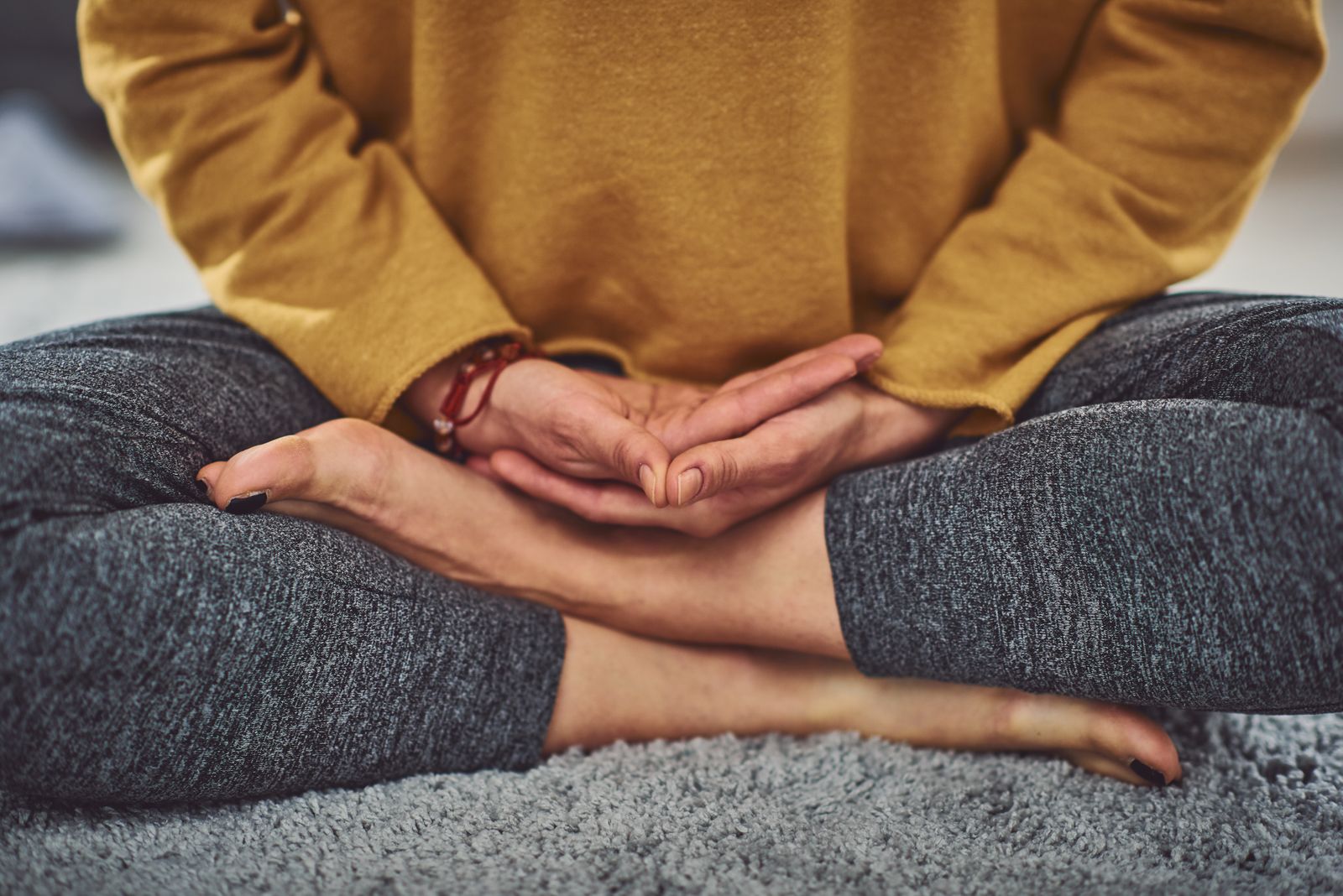 Yoga and the Pelvic Floor
This 2-class workshop is open to anyone interested in learning about breathing and awareness of the pelvic floor, to build confidence, core function and reduce pain in your yoga practice.
Sunday, March 14 & 21, 4-5pm
SAVE MY SPOT
Prenatal and Postnatal Yoga Teacher Training
Registration now open for the online Spring session. This is an 85-hour training that is recognized by the Yoga Alliance. Space is limited.
MORE INFORMATION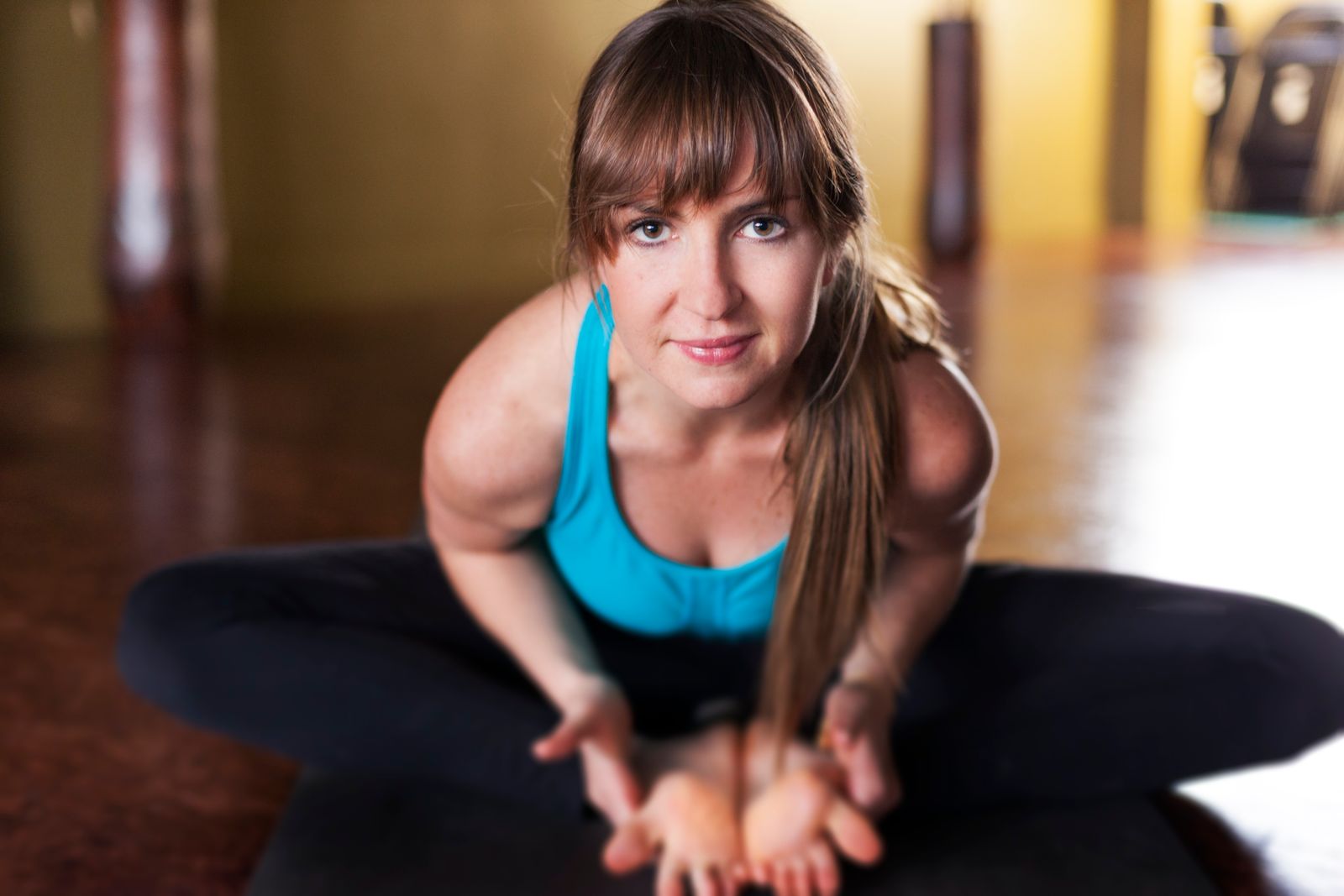 Yoga Foundations
Sun 11:30am-12:30pm
New to yoga, need to learn modifications, refresh your knowledge or have a gentle practice? Learn the foundations of yoga asanas, breathing and meditation in this workshop style class.
SIGN ME UP
Yoga and Core
Tues 8-9pm
Discover your true core through breathing and awareness. Develop core strength, control and pain free freedom of movement. This practice is open to everyone.
SIGN ME UP
Prenatal and Postnatal Yoga
This new combo class invites Prenatal and Postnatal practitioners to breathe and move together.
See pop-up schedule above for days & times.
SIGN ME UP
"it was when I stopped searching for home within others
and lifted the foundations of home within myself
I found there were no roots more intimate
than those between a mind and body that have decided to be whole."
Rupi Kaur