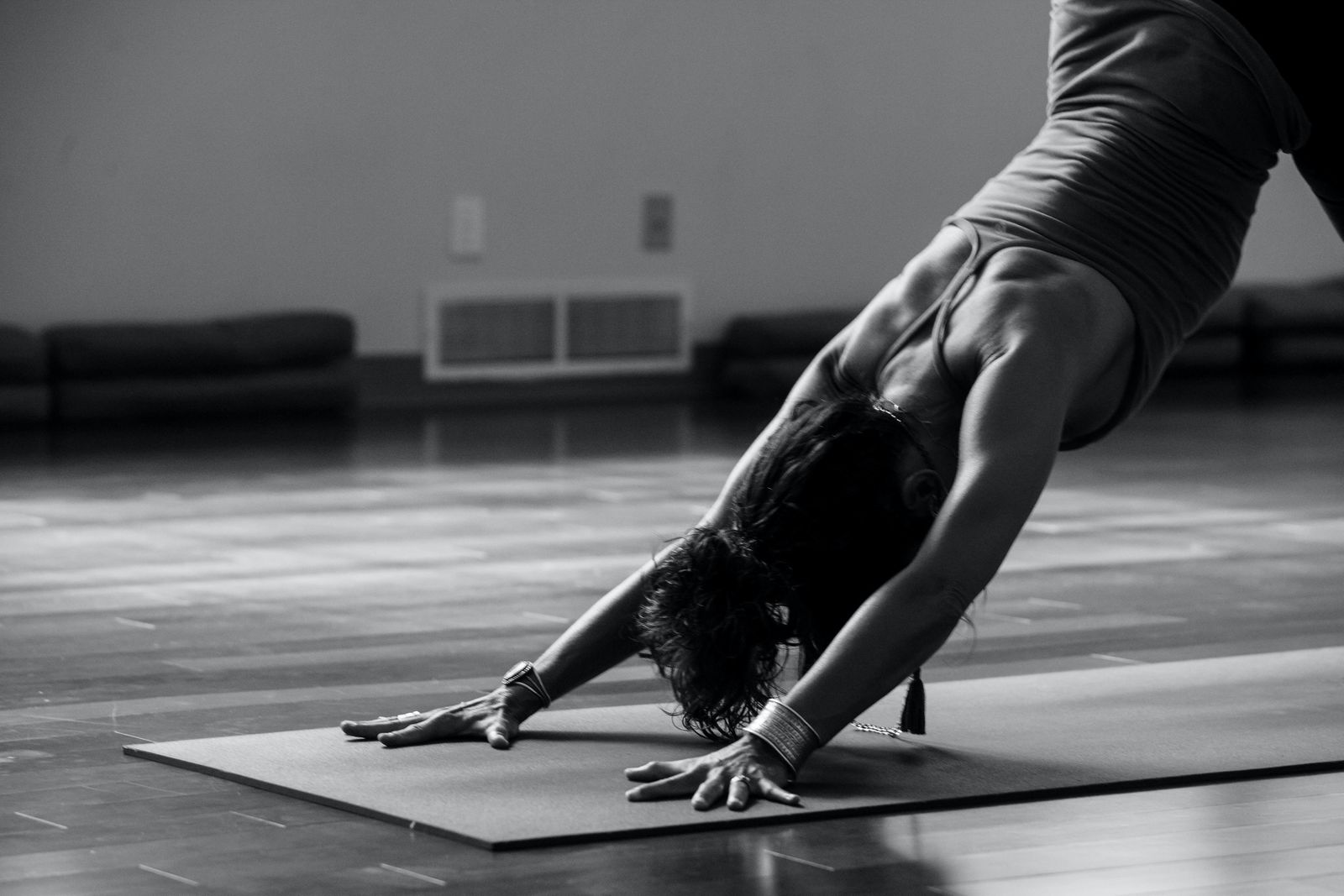 Happy belated St. Patrick's Day, my friends!
We didn't do much this year other than eat-our-body-weight in my Mom's famous soda bread while looking at pictures of family trips to Ireland.
I have been reflecting this week on what keeps drawing us back to our mats and the reasons we got there in the first place. At what point do our initial reasons fade and awaken new purpose for practice?
There is no doubt that we live in a time of incredible distractions that are constantly trying to pull us away from ourselves. Our yoga practice invites us to hit pause on all of this and tune in to the remarkable wisdom within.
When we come to our mats, even after a hiatus, there can be this feeling of familiarity and comfort, like coming home. The practice of synchronizing the breath and movement has the power to transcend us into the present moment. It can make us sigh audibly with relief.
Have you ever noticed that sometimes after practice you feel great clarity, creativity or even an acute awareness of beauty? The birds chirping, a soft breeze, a baby cooing, a hug, a friends face? With all the smells and sounds of *almost* Spring yesterday, I actually thought I saw a yellow tulip in my backyard.
Patanjali's first yoga sutra says Yoga is now, Atha yoga anushasanam. There is no time like the present for the teachings of yoga. To move, breathe, and bathe ourselves in this sacred, ancient, and transformative practice. It is calling us back to ourselves and to each other.
xSara
Monday
7-8pm, Prenatal Yoga
Tuesday
12:05-12:55, Yoga & Core *New time
Wednesday
7-8pm, Yoga & Meditation: Stretch
Friday
12:05-12:55, Yoga Flow
Saturday
10:30-11:30am, Yoga & Meditation: Strength
Sunday
9:30-10:30am Yoga & Meditation: Strength
11:30-12:30pm Gentle Yoga
Check out the On Demand Library for 3 new classes! Did you can you your drop-in pass to access these recordings?
"There are always flowers for those who want to see them." Henri Matisse
Photo by Ginny Rose Stewart on Unsplash