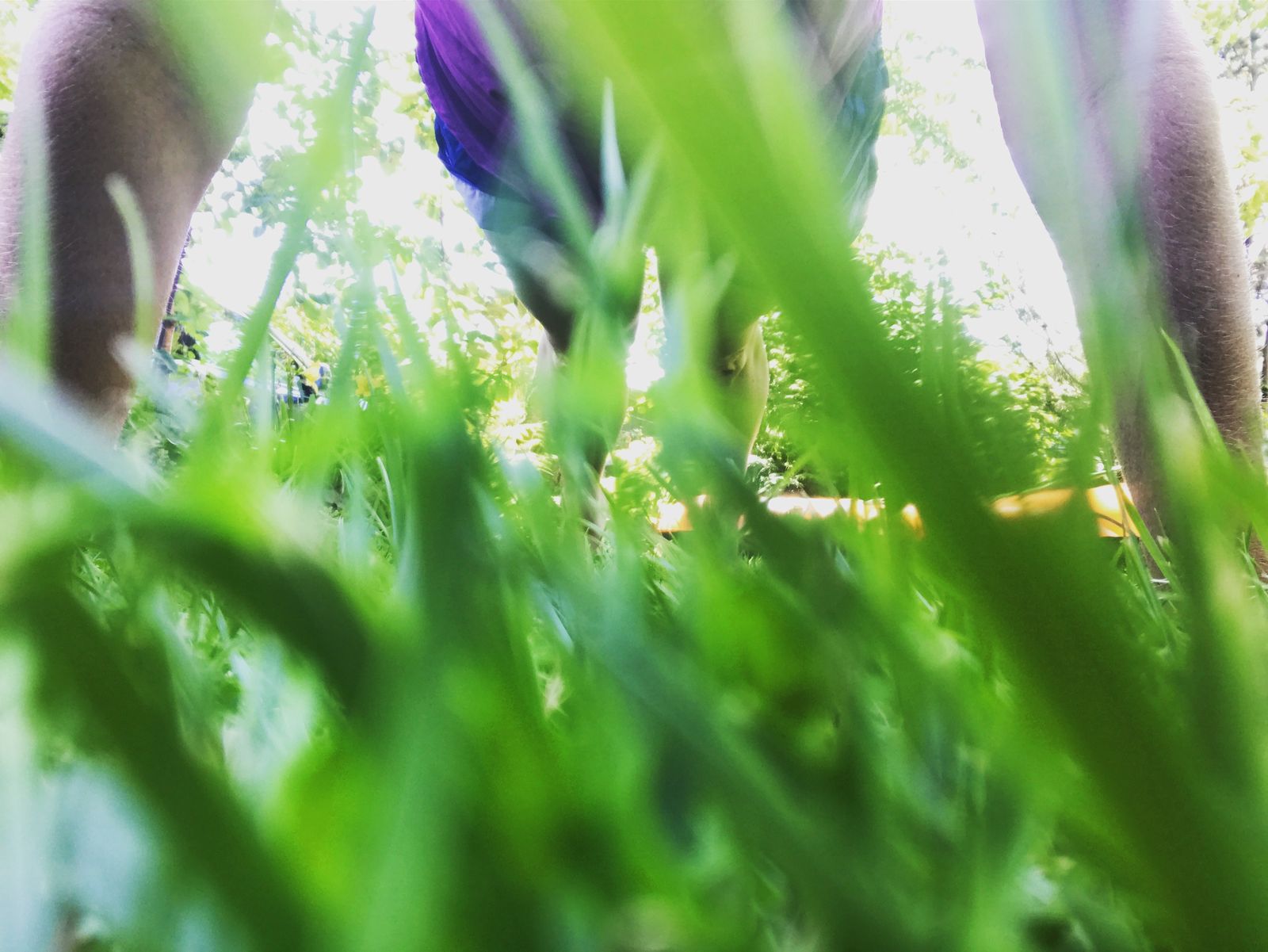 Call me crazy, but practicing yoga in the summer is my favourite. It reminds me of studying in New York, pushing myself to the edge practicing in crazy heat and humidity (it was fun at the time), and diving into everything yoga.
I made this list of some of my reasons to practice at this time of year and forgot a big one: circulation. I was reminded of this on Monday in Prenatal Yoga, when one of my students requested movement to reduce swelling. ALL yoga helps to reduce swelling caused by heat and the discomfort that comes with it.
Life continues - Summer months tend to feel like a 'break' even when we're working and taking care of our regular responsibilities. Truth is, our mental health still needs more than sunshine. Hard stuff persists, things still happen, and we're all still processing what has happened and continues to unfold. If yoga has been helpful to you in the past, remember that it is here for you now, just the same.

Your body craves it - Walking, hiking, biking, swimming, gardening, golfing, boating, and rollerblading? Your body might need a little stretch and some mindful movement so you can keep up and feel good. Maybe yoga will help you do more of all the things you love with less stiffness, more freedom of movement, and energy.

Breath work - Breathing, specifically to activate the parasympathetic nervous system, is foundational to our yoga practice. With constant reminders to breathe through our nose and to slow the breath, we may be improving our health, breath-by-breath. Read more about this in a past blog post.

Connect with the earth - Roll out your mat outside (or skip the mat and practice right on the grass) - feel the earth beneath your feet, smell the flowers, see the beautiful blue sky, and listen the sweet sounds of summer. With virtual classes, you can bring me anywhere, I don't mind!

You deserve it - Take care of yourself so that you can show up for yourself, for your loved ones, and for your community. There are a lot of good fights to fight and much work to do. Let's invest in ourselves so that we can start and continue to create important change.