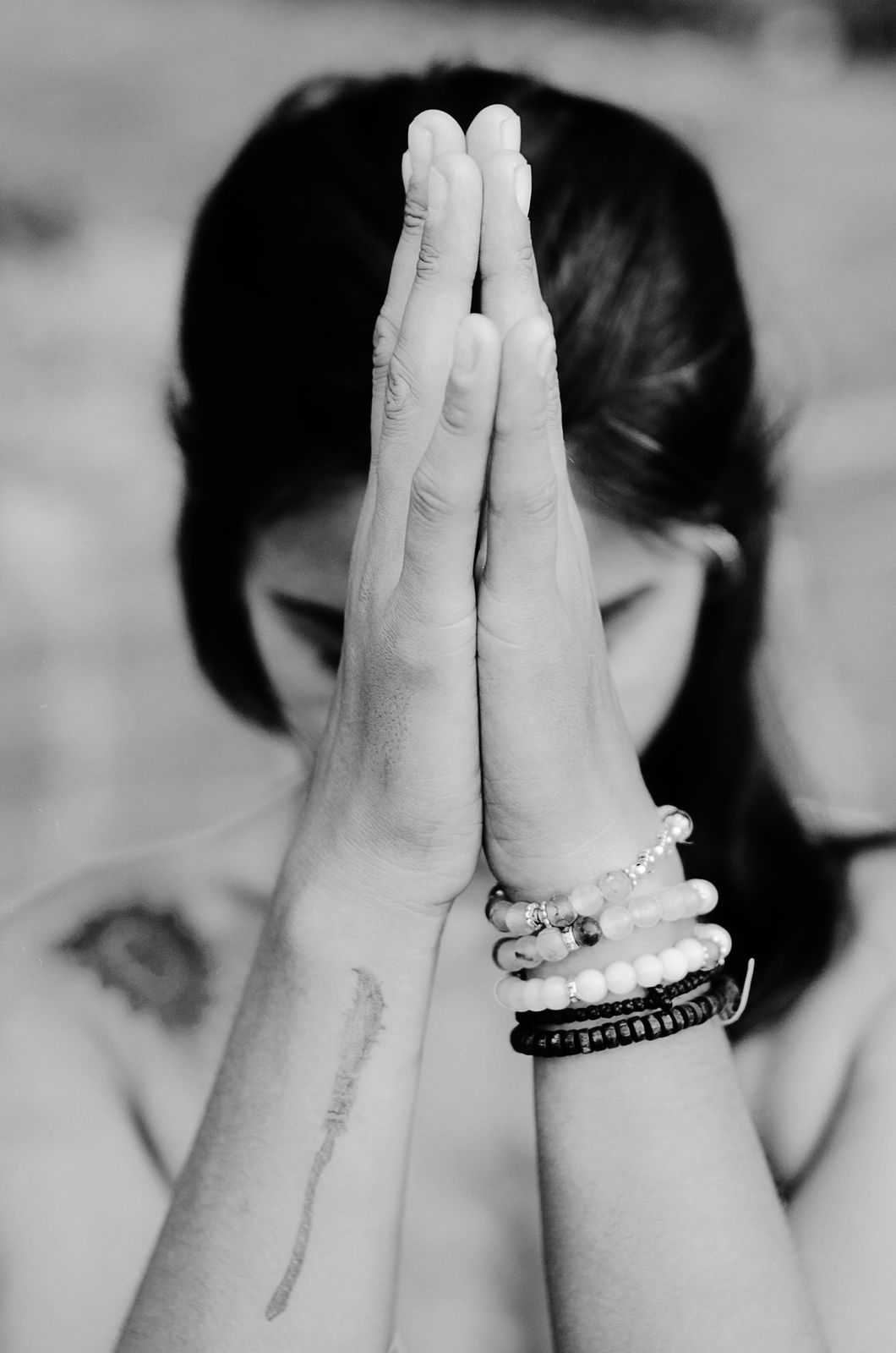 Hello and happy Sunday. I hope you felt the warmth of the sun at some point this weekend, wherever you are in the world.

My brand-new-baby is already 11-months-old and is teething something fierce. As you can imagine there has been some sleeplessness and tears (for both of us)!

While treating myself to a much needed coffee last week, the barista asked if I was off to work. Very aware of the growing line behind me, I quickly and kindly told him I teach yoga from home.

"Tell me one of the most important reasons a person should do yoga," he asked.

To my surprise I replied, "Resilience."

Without pause, "I'm in," he said.

If you are a human living in anytime, and maybe specifically (but not limited to) this time, resilience is something we are all demonstrating and being asked to continually build.

In yoga we invite calmness into our mind and body through breath and intention. We try to keep the same sense of ease in gentle asana and challenging ones alike. A posture that may initially make us panic will eventually become one of peace and reset. By breathing, focusing, and staying calm, while engaging the physical body, we expand our window of tolerance for intensity - thus, building resilience.

Our focus this week is resilience on-the-mat, so that we may find it off-the-mat, when we need it the most.

Take really good care of yourself.
Love,
Sara x

PS here is a little playlist for being, moving, cleaning, working, walking, or even staring into the abyss.
PPS Your first class is free with this code FRIENDCODE. If you enjoy my classes, the most helpful thing you can do is share it with your friends. Thank you from the bottom of my heart!
We have lots going on in the Virtual Studio this week!
- 2 popular POP-UPS on Monday & Wednesday
- Guest Speaker: Join Sara & Samantha Snodden from Bonne Nuit Sleep Consulting for a free Q & A on Friday 10-10:30am. Reply to this email to save your spot.
MONDAY
7-8pm, Prenatal Yoga
*POP UP* 8:15-9pm, Gentle Yoga + Restore
TUESDAY
12:05-12:55pm, Yoga Flow *NEW DAY & NEW TIME*
WEDNESDAY
*POP UP* 12:05-12:50, Strength + Stretch
7-8pm, Yoga + Meditation: Stretch
FRIDAY
10:30-11:30am, Postnatal Yoga + Guest Speaker (info above)
12:05-12:55pm, Yoga Flow
SATURDAY
10:30-11:30am, Yoga + Meditation: Strength
SUNDAY
9:30-10:30am, Yoga + Meditation: Strength
11:30-12:30pm, Gentle Yoga
TWO new classes added to the On Demand Library. Accessible with drop-in or pass-cards.