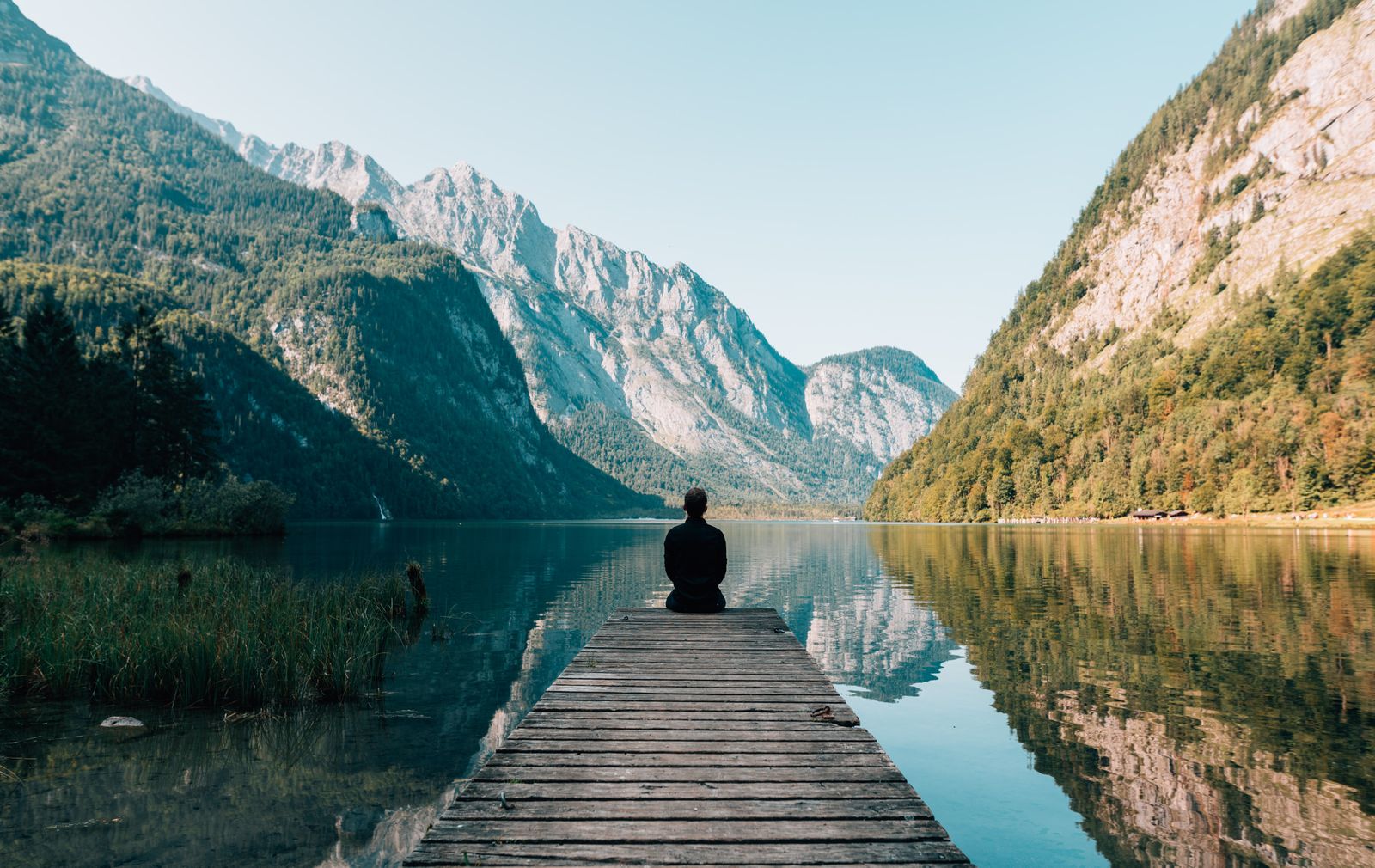 Hello Friends,
It's Spring Break in my house and everyone is ready for a little routine break-up. I told my cousin that all I hope for is a little outdoor time, a little Spring cleaning, and a little peace. She genuinely wished me 'good-luck', and I am taking it!
In 2007, I was living in New York and doing a lot of yoga (essentially to survive my day job). I was already a yoga teacher, but was craving more grounding, more yoga education, and an escape. I was totally inspired by the two lead teachers of my studio's next teacher training, and the student community of dancers, actors, musicians, and exhausted Wall Street professionals. I took all my savings and signed up.
The course was an intensive 10-hours-a-day for an entire month. I absolutely loved it. Every morning we would arrive for a two-hour yoga asana practice and meditation (on an empty stomach, which if you know me, it wasn't that easy). Following practice we would have breakfast and return for yoga philosophy. After moving our bodies, we were ready to discuss, learn and steep ourselves in the rich history of yoga and it's philosophy beyond physical movement.
I attribute that training to sparking my interest in lifelong learning of yoga philosophy. There are many days and phases of life when actual feet-on-the-mat is just not possible. Maybe it's business, injury or illness, family responsibilities, or these days, a need to be in-person. Whatever it is, it doesn't mean you can't find some connection to yoga.
Yoga asana is just one of the 8-limbs in Patanjali's Yoga Sutras - the ancient (at least 4000-year-old) yogic manual to living a life of purpose and meaning that is still relevant today.
Yoga Journal recently published this great and simple introductory resource to the Yoga Sutras. If yoga philosophy and the roots of yoga is something you would like to learn more about, the most recommended translation of Patanjali's Yoga Sutras is by Sri Swami Satchidananda. It can be purchased wherever you buy your books.
I have included my schedule for the next two-weeks as next week is Easter and I must prepare for that Bunny! Please note there are no classes on Easter Sunday, April 4.
xSara
POP-UPS
Monday, March 29, 8:15-9pm
Candlelight Gentle Yoga & Restore
Wednesday, April 7, 12:05-12:50pm
Strength & Stretch
SAVE MY SPOTS
MONDAY
Prenatal Yoga, 7-8pm
TUESDAY
Yoga & Core, 12:05-12:55pm
WEDNESDAY
Yoga & Meditation: Stretch, 7-8pm
FRIDAY
Postnatal Yoga, 10:30-11:30am *NEW CLASS - Starts April 9
Yoga Flow, 12:05-12:55pm
SATURDAY
Yoga & Meditation: Strength, 10:30-11:30am
SUNDAY
*No classes on Easter Sunday, April 4.
Sunday classes resume April 11.
Yoga & Meditation: Strength, 9:30-10:30am
Gentle Yoga, 11:30-12:30pm
SAVE MY SPOTS
Please contact me if you are experiencing financial restrictions, but would like to come to a class.
Photo by Simon Migaj on Unsplash